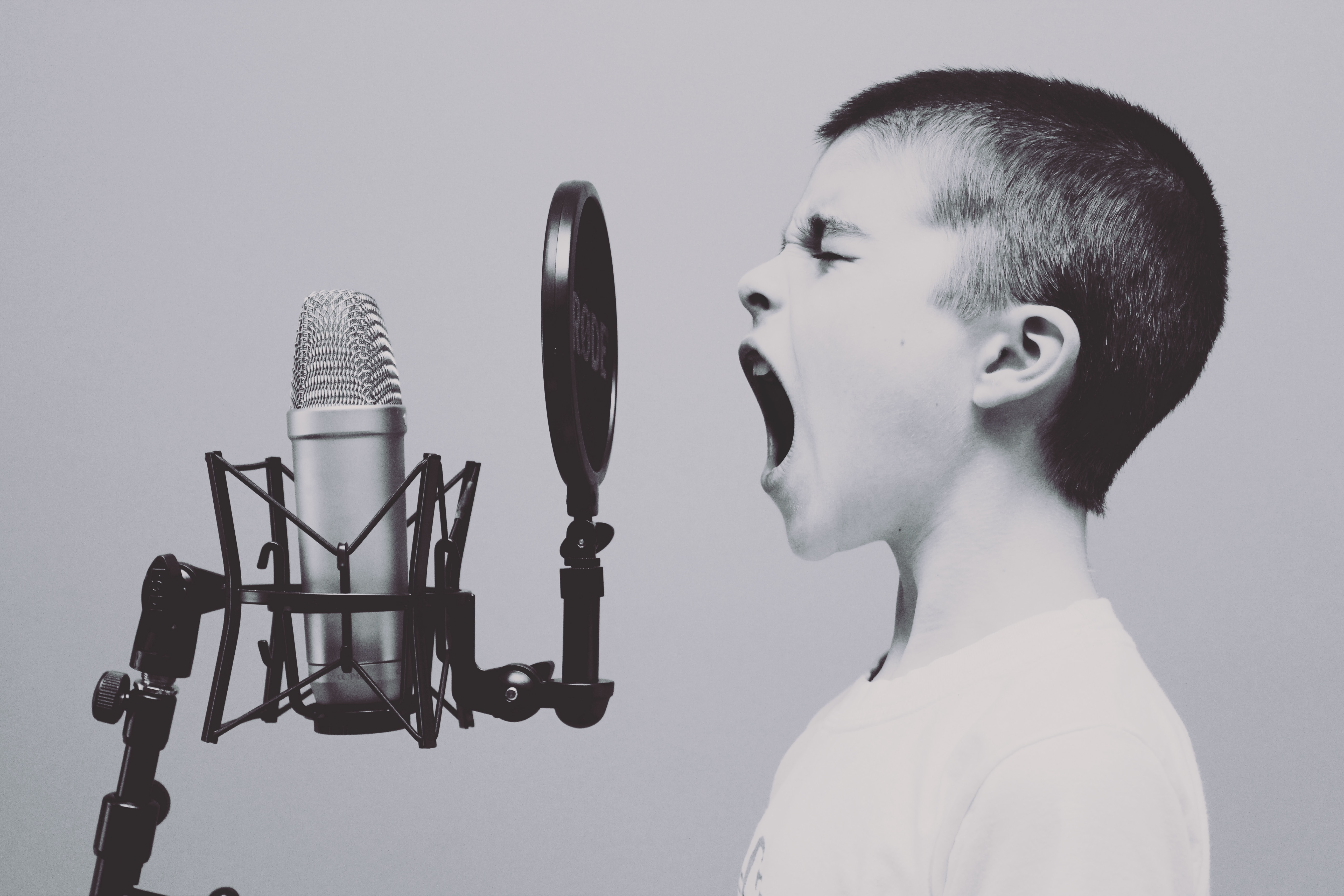 ---
HAVE YOUR BRAND
HEARD
Branding is key to a successful business. Whether you are a start up or an established business, you want your brand to tell a story. We create unique brands to capture the perfect story for your customers no matter what your budget is or how big your business is. We implement creative thinking with modern technology to bring your ideas to life.
---
---
BRANDING
At Brandgenix we love to create. Whether you are launching a new business or your current brand needs a fresh look, we can help develop a stronger and more unique brand for your business.
---
DESIGN AND CONCEPT
We like to think outside the box. We pride ourselves in delivering bespoke designs that last a lifetime. Designs that will create a unique logo and visual identity that make your business stand out from the crowd.
---
DIGITAL MARKETING
Building your community and brand. Social media marketing is one of the essential marketing strategies to enhance your marketing campaigns and awareness. We work closely with you to understand your mission and implement strategies to digitally grow your customer base.
---
ADVERTISING
The catalyst to success. From billboards to video clips, we create eye catching illustrations to attract your target audience both digitally and by means of physical brand awareness strategies.